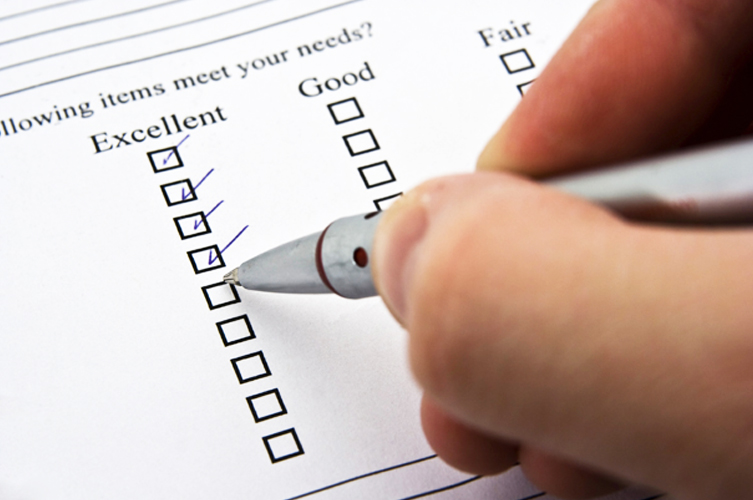 Tips for a great website – #5 testimonials
Tip 5 – use plenty of testimonials on your website
When people don't know you, and you're trying to get them to do something, there's nothing better than third-party testimonials on your website to do your selling for you. It not only increases your credibility but it makes your prospective customer feel like they'll be in good company by doing business with you.
It's great to include a Testimonials page on your website but don't make your visitors click around to find information that is going to help you in your 'call to action' – you may lose them totally from your site or they may not click back to where they were.
It's always a good idea to include at least 1 strong testimonial on your Home page. Another great way to get 3rd party endorsements is to include the logos of businesses you have sold products or services to – especially if they are well-known businesses or corporations. Make sure you get permission first to put their logo on your website and if you are unable to adjust the size, get your designer to do it for you so that the logos are relatively uniform and look good together.
Many clients complain to us that they ask for testimonials but don't receive anything back. Your clients are just as busy as you are and sometimes those requests can fall in the 'too hard basket' or 'I'll get around to that when I have finished more important work'! Make it easy for them. Ask them for a testimonial and offer to write something for them if they prefer that they can just approve. You will find that it can be a win/win situation. Remember to include anything special you did for your client that was above and beyond what was expected and try to keep them varied on different aspects of your business.
Another tip is to share your testimonials from clients in your social media as well. Get endorsements and recommendations on LinkedIn, Twitter and your Facebook Fan Page and be sure to ask your clients if you can include them on your website.
HotsWots is a website design and development business with personal customer service that encompasses cutting edge design with technical expertise and an understanding of online marketing & SEO. If you would like us to check your website and help you convert more visitors, we will give you a FREE appraisal. Contact us at http://www.hotswots.com