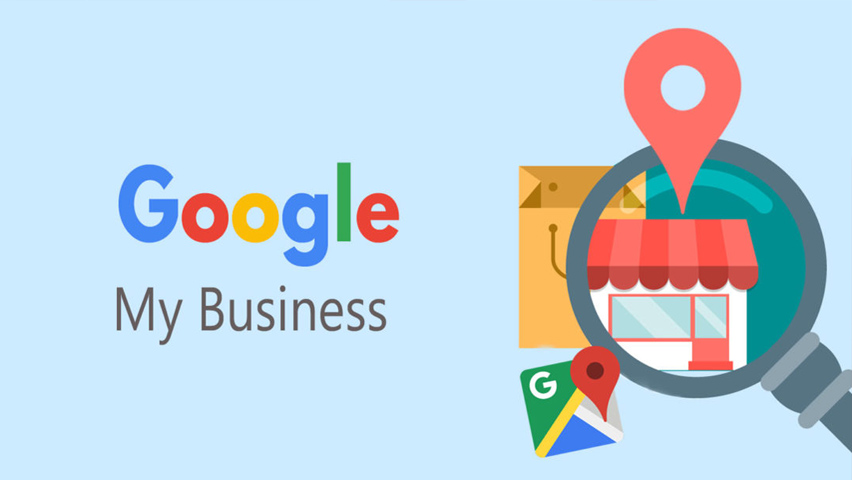 Google My Business – How to Get More Website Traffic
The best place to hide a dead body is page two of Google!
Google My Business is the easiest way to your get your business into Google Search as well as Google Maps – and it's free! So even if you have a website and social media pages for your business, you should also claim your Google My Business listing if you haven't already.
Having an optimised Google listing gives your business more opportunities for your customers or clients to find you at the time that they are searching. You can list your products, services, location, opening hours, payment options, as well as get reviews from happy customers (which is really important for your credibility online).
Search engines like Google work hard to make sure that what shows up is relevant to what is being searched for. So, the more information you provide in your listing, the more likely you are to appear in relevant searches.
Google My Business
Here are some tips for your Google My Business page:
Make sure all your information is correct and spelt properly.
Include as much content as possible including images and videos.
Update your opening hours for public holidays etc if your days of operation change from the norm.
Make sure your categories are relevant and represent your business closely. Add as many as possible.
Include methods of payment.
Include a banner image, logo and other images that are relevant.
Make sure your business is verified.
Get as many reviews as possible from happy customers and clients.
Add updates and posts. These last for a week so you can keep renewing regularly and it shows Google you are active.
Make sure you check your business listing on Search and Maps to make sure everything is correct.
Google My Business is essential for local SEO (search engine optimisation) and Google has placed importance around the listing results on mobile as well.
If you are searching on a mobile device you will see that you have to scroll down to see organic results and there are now only the top three Google local results being shown.  So you need your listing to show up in these searches.
Now you know what to do, there is no excuse not to have claimed your Google My Business listing.
If you need help setting your listing up, contact HotsWots today!
Like this article or found it helpful? Share it!
Join us for updates, tips and inspiration on Facebook and check out our Pinterest images.
Profit from our expertise and contact us for a free quote or a chat today.
Tags In