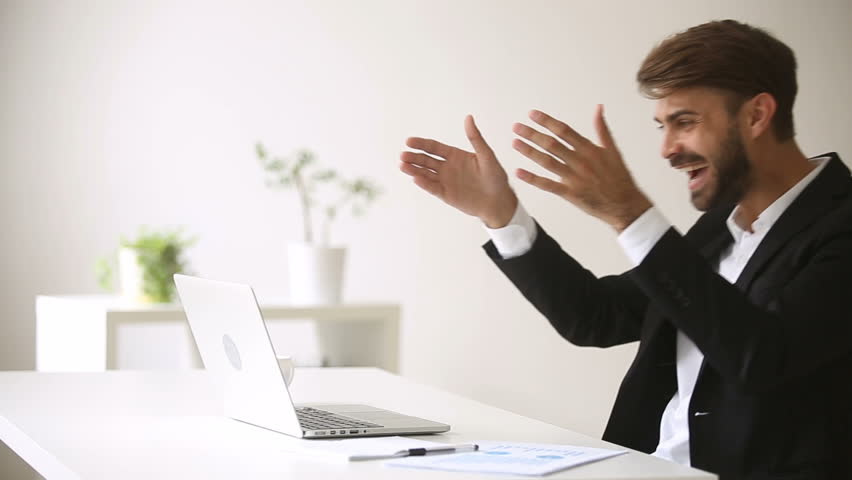 How to Get Amazing Results on Social Media
Hope is not a social media plan!
Everyone will tell you that you MUST be on social media to get your brand/business/message out to your prospects and clients.
Is that a very scary thought? Not sure where to start? Or maybe you've started but you're not getting any results? Not many 'likes', no interaction, and you feel like you're posting to the sound of crickets!
Many of you were, once-upon-a-time, clever marketers using offline channels like newspapers, magazines and brochures to reach your target market. Now it's a whole new ball game with the rise of online marketing. Many business owners have jumped in but are confused about how to use the different platforms effectively.
We're going to give you some useful tips about how to improve your results with social media:
Marketing Strategy & Social Media Strategy
Marketing Strategy is your number one tip and if you take nothing else away from this post, you must take this one. You need a strategy for your overall marketing, which should include your social media strategy. You can't just jump onto Facebook and start posting without knowing what, where, how or why. This is the quickest way to get zero results.  An overall marketing strategy will include:
Business goals and what your business is all about – services and/or products.
Target market.
                Competition.
SWOT analysis (strengths, weaknesses, opportunities, threats).
                Budget.
Consistent message on your website with your business goals.
Social media is just a part of the big picture and there is no point getting traffic to your website if it's out of date and is not clear what action your visitors  should be taking. If you already have an overall Marketing Strategy for your business, then it will be much easier to incorporate a Social Media Strategy into that plan.
Goals
Once your Social Media Strategy is done, you will have clear vision about your goals and what you can expect for your return on investment (ROI), which is your time and money. Social Media is time consuming and can be costly because the days of just posting without paying for ads are long gone. Clear direction and expected outcomes means with analytics, you can measure your results.
Platforms
Where is your ideal target audience hanging out? If you don't know, your strategy will include the best social media platforms or channels for you to target your ideal audience. Trying to tackle multiple platforms can be counter-productive if you don't have the expertise or time to do it effectively. It's better to do a couple of platforms well, than many poorly.
Content
Your social media strategy will include what types of content you can post for the best results for your audience. Most channels and platforms now are very visual and you will need to include images and video.
Budget
Most strategies will include paid ads. With all the changes to Facebook's algorithm, it is now almost impossible to get your posts noticed unless you are spending an amount each week on ads and promoting some posts. You can target your buyers' demographics and interests. Decide what outcome you want – more 'likes' to your page or visits to your website and sales. Use Facebook's analytics to measure the success. You should also have your website analytics set up to measure traffic from your social media sources.
Website Links
Make sure you have all your social media links on your website and use share buttons on all blog posts. Your website developer can also organise to put your social media feed on your website somewhere so visitors can see your posts and/or images easily to follow you.
…………………..
There are lots of free guides on the best ways to use the different platforms once you have your strategy – but – get your social media strategy done first. Then get started and remember to have a bit of fun with it all. Stay consistent to your brand and ensure that you post regularly.
Social media can take a lot of time and effort and often it can be less stressful to pay someone else to manage it for you. Your social media manager will stay abreast of algorithm changes to the different platforms too (something that occurs often). My advice though is not just to leave it to them and have no input. You know your business better than they do, so make sure you contribute regularly with content ideas and images for them to post.
Now you know what to do, it's time to start getting some results with your social media.
And in the words of the famous Bob Dylan song:
If your time to you is worth saving
Then you better start swimmin' or you'll sink like a stone
For the times they are a-changin' ♬ ♬
Like this article or found it helpful? Share it!
Join us for updates, tips and inspiration on Facebook and check out our Pinterest images.
Do you need a Marketing Strategy or Social Media Strategy? Do you need help managing your social media?
Profit from our expertise and contact us for advice today.