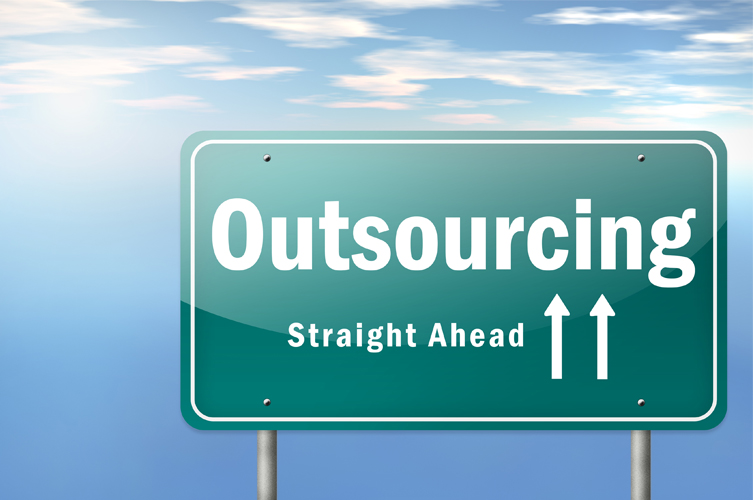 Outsourcing website design & development
Outsourcing all kinds of jobs, particularly IT and development work, has become very popular and much easier with the Internet. Skype makes it easy and cheap to connect with providers overseas and there are all sorts of sites offering the services of these providers.
At HotsWots, though, we have picked up quite a lot of work from clients who have outsourced their website design and development work but have been totally dissatisfied with the entire experience.
We have heard some horrific stories!
• We have clients who have spent 6 months working with another company overseas and have started again with us.
• We have another client who worked with not 1, not 2, but 3 companies overseas and we picked up the pieces. To have to jump in and try to sort out code that 3 other developers have 'had a go at' is not a good experience – but, we did sort it all out!
• We have another client where nothing worked on the site – links, sliding banner, content. We couldn't even work out what the website was about.
• We have another client whose developer was urgently taken ill and went to hospital and they couldn't get hold of the files or database.
• We also have a range of clients who have been given all sorts of bad advice about the best platform to use for their work – mostly recommending platforms that are the most expensive and will take the longest to build!
Unfortunately, the list goes on and on and so do the issues.
• Communication, or lack of it, is a big issue
• International time zones are another
• Cultural differences can also lead to misunderstandings and be a huge problem, especially if your 'concept' is not understood fully by the company overseas
People hear about 'outsourcing', think they will get their work done cheaply and dive in without thinking about any of the issues or what may go wrong.
Cheap is not necessarily best and, if the work has to be paid for again with another website design & development company, then it can end up being a very costly exercise.
So, what is the answer? The answer is "do your homework" like you would with any other work that you wish to pay providers to do for you. Would you use a tradesperson or professional because they are cheap even if they didn't work during hours that suit you, or their English wasn't very good or you hadn't got a good recommendation from someone about them? The same can be said for outsourcing website design and development work.
Yes there are some fantastic outsourcing companies in lots of different countries and it can end up being a fantastic experience but you need to do your homework first. Get a couple of quotes and actually speak to the person who will be looking after your website and your requirements. If in doubt and if you know nothing about the web and website design and development, then get a good local recommendation. It may just be easier for your business to deal with someone locally.
HOTSWOTS is a website design and development business with personal customer service that encompasses cutting edge design with technical expertise and an understanding of online marketing & SEO. Whether you're brand new to the web or your online presence needs an upgrade, we're here to listen to you and help you take your next step. http://www.hotswots.com
Tags In